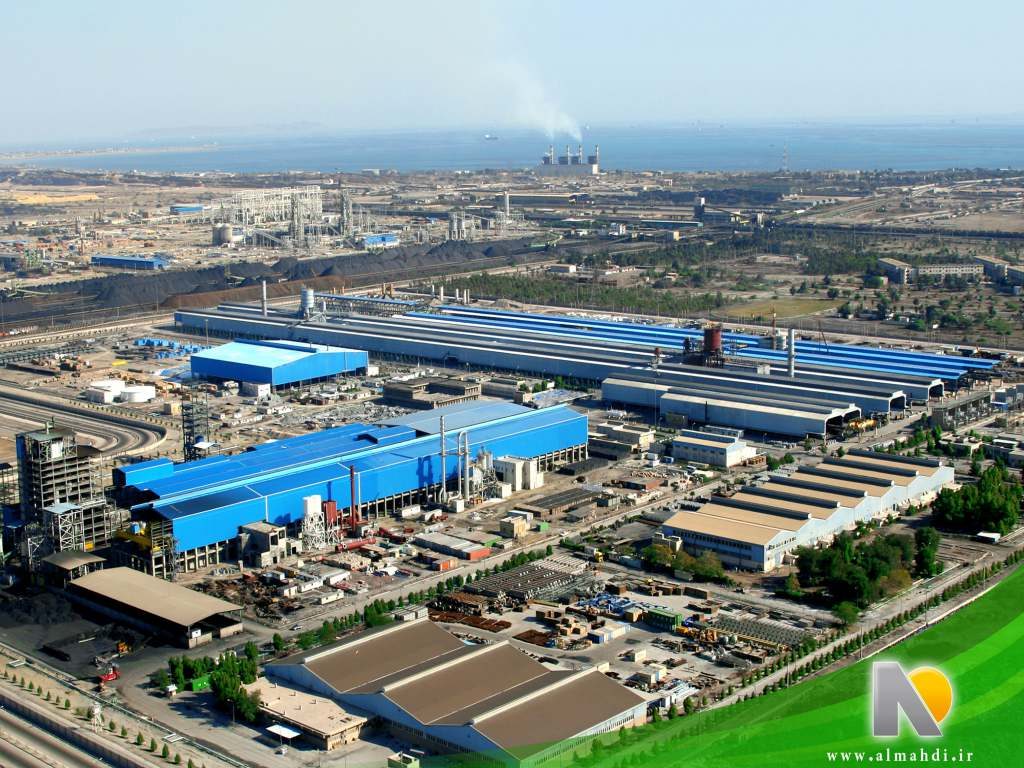 Invitation to International Tender for Purchase of 30,000 MT Sandy Calcined Metallurgical Grade Alumina (AL2O3)
Invitation to International Tender for Purchase of 30,000 MT Sandy Calcined Metallurgical Grade Alumina (AL2O3)
Almahdi Aluminium Co. (AAC), intends to hold a Tender for purchase of 30,000 MT Alumina Powder for delivery on April 2019 according to following conditions:
Bid Guarantee:

20,000,000,000.00 IRR (Twenty Billion Iranian Rials) or 200,000 € (Two Hundred Thousand Euros)

Closing date:

Bids must reach to AAC Commercial Dept. office latest by 12:00 p.m., local time, on Saturday 9th, March, 2019.

Address:

Bids documents (Envelopes marked "A", "B" and "C") must be sent to AAC Commercial Dept. (Tehran Office), 1st Floor, No. 12, Bibi Shahrbanoei Ally., West Saeb Tabrizi St., North Sheikh Bahaei St., Molla Sadra St., Vanak Sq., Tehran, Iran – Postal Code: 19936-53671

AAC has the right to accept or reject any or all of proposals.

Opening date:

Monday 11th, March, 2019.

The cost of publishing this tender will be in winner account.
»» Documents-Tender for Purchase of 30,000 MT Alumina Powder
Tel: +98 21 880 54 722 Fax: +98 21 880 470 92
Email: commercial@almahdi.ir